Colorado State University hurricane researchers are predicting a slightly below-average Atlantic hurricane season in 2017, citing the potential development of El Niño as well as recent anomalous cooling in the tropical Atlantic as primary factors.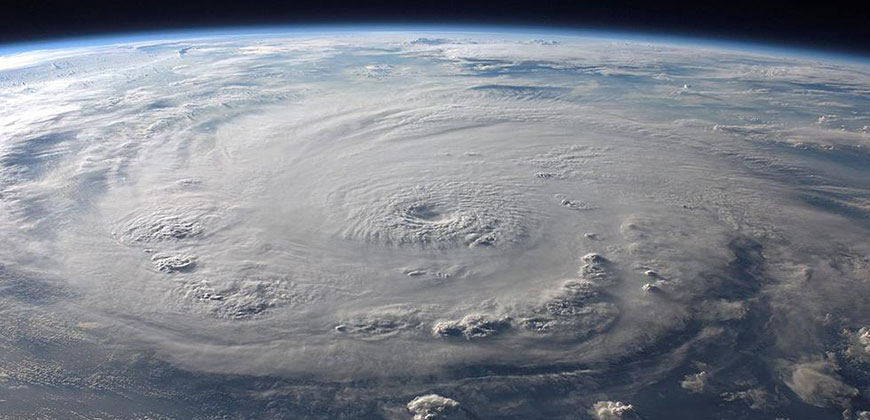 So far, the 2017 hurricane season is exhibiting characteristics similar to 1957, 1965, 1972, 1976, and 2002. "The years 1957, 1965, 1976 and 2002 had slightly below-average hurricane activity, while 1972 was a well below-average season," said Phil Klotzbach, research scientist in the Department of Atmospheric Science and lead author of the report.
The team predicts that 2017 hurricane activity will be about 85 percent of the average season. By comparison, 2016's hurricane activity was about 135 percent of the average season.
To learn more please click here » »